Executive Reception: January 28, 2020
Date and Time
Tuesday Jan 28, 2020
5:30 PM - 7:30 PM PST
Fees/Admission
Invitation only for Connector Level members and above. If you are interested in learning more about your membership level and how to gain access to this event, please contact Shawn Linares at slinares@sfchamber.com or 415-352-8837.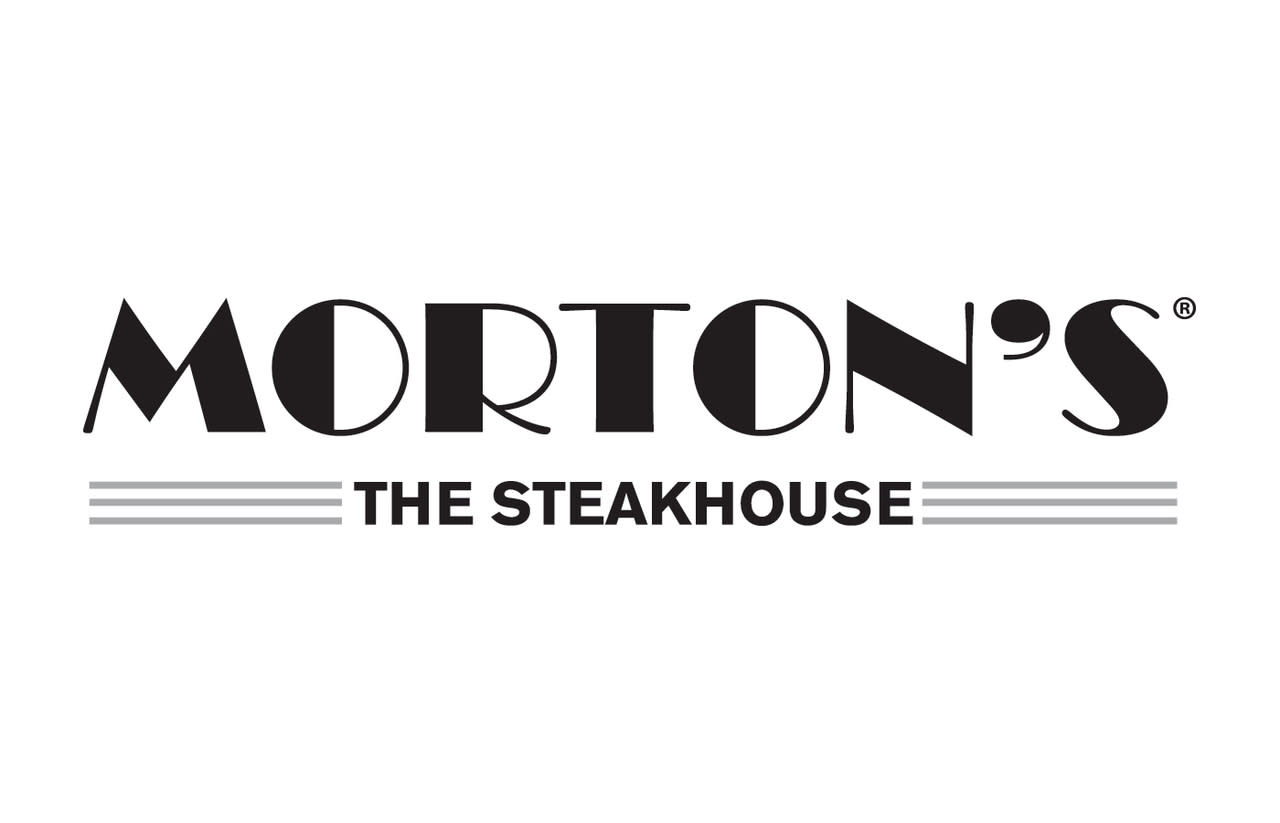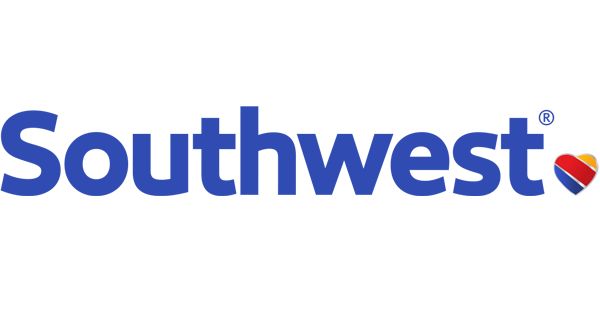 Executive Reception: January 28, 2020
Description
Executive Receptions are elevated events offer an exclusive opportunity to network with other leaders in the San Francisco business community. Reserved for C-Level executives and top management, our Executive Receptions are members-only, invitation-only events.

Our next Executive Reception will be on Tuesday, January 28th at 5:30pm. Interested in attending? Please email Shawn Linares at slinares@sfchamber.com.